Rethink. Renew. Reform.
Developing astounding spaces and investment opportunities.
Who We Are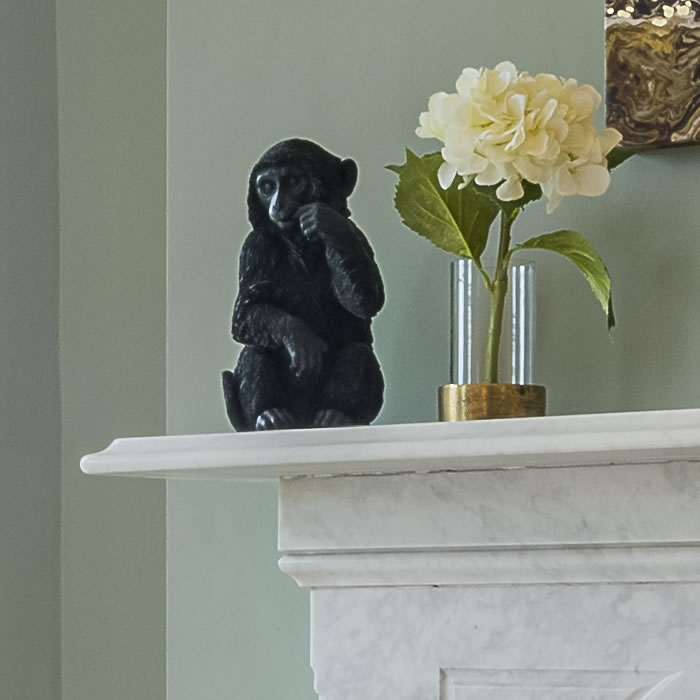 We're gem hunters.
From acquisition to exit, every angle and avenue is considered to ensure we meet our aims and deliver for investors and buyers.
We Listen First. We Think Deeply. We Speak Clearly. We Know How. We Care Why.
We listen first. Whether it's city planners, contractors, buyers or investors, our approach is rooted in deeply understanding the needs of everyone in touch with our work and process.
We think deeply. Every project is meticulously planned from appraisal to exit to ensure project completion is on time, in budget and makes a unique impression. From big picture planning to the minute details, it's all in harmony.
Read More
View All Projects